Y.L.C. 留學顧問團隊創始於美國密西根州,安娜堡 (Ann Arbor)。創辦人Michelle畢業於美國安娜堡Greenhills High School及密西根大學,藉由與美國各州公、私立高中升學顧問及密西根大學輔導顧問的密切資訊交流,規劃出最適合國人出國留學的"量身定制"方案,歷年來已成功輔導數十位亞洲學員邁入美國名校。
Y.L.C. 團隊的經驗,發現台灣學生經常因為資訊不齊全、準備時間倉促、英語寫作能力不佳及缺乏課外活動,以致難以申請到理想的學府。有鑑於此,我們特別強調提早留學規劃及課程輔導,並提供完整的學校申請服務及資訊,家長們不需再擔心如何找有經驗的老師,何時準備SAT、SAT II,該參加那些校外活動等問題。我們會長期協助家長與學生於申請大學前已具備所有入學條件及精彩履歷,以幫助學員成功進入理想的知名學府!
Y.L.C. 團隊專精輔導申請美國大學的作文撰寫及入學測驗規劃,並熟悉Common Application大學申請流程。我們的老師具備美國知名高中及大學的學歷,教師們經歷過SAT、ACT、 SAT II Subjects及 AP 等各項大學入學測驗並獲得滿分。邁入美國名校,Y.L.C. 留學顧問團隊是您最佳的選擇!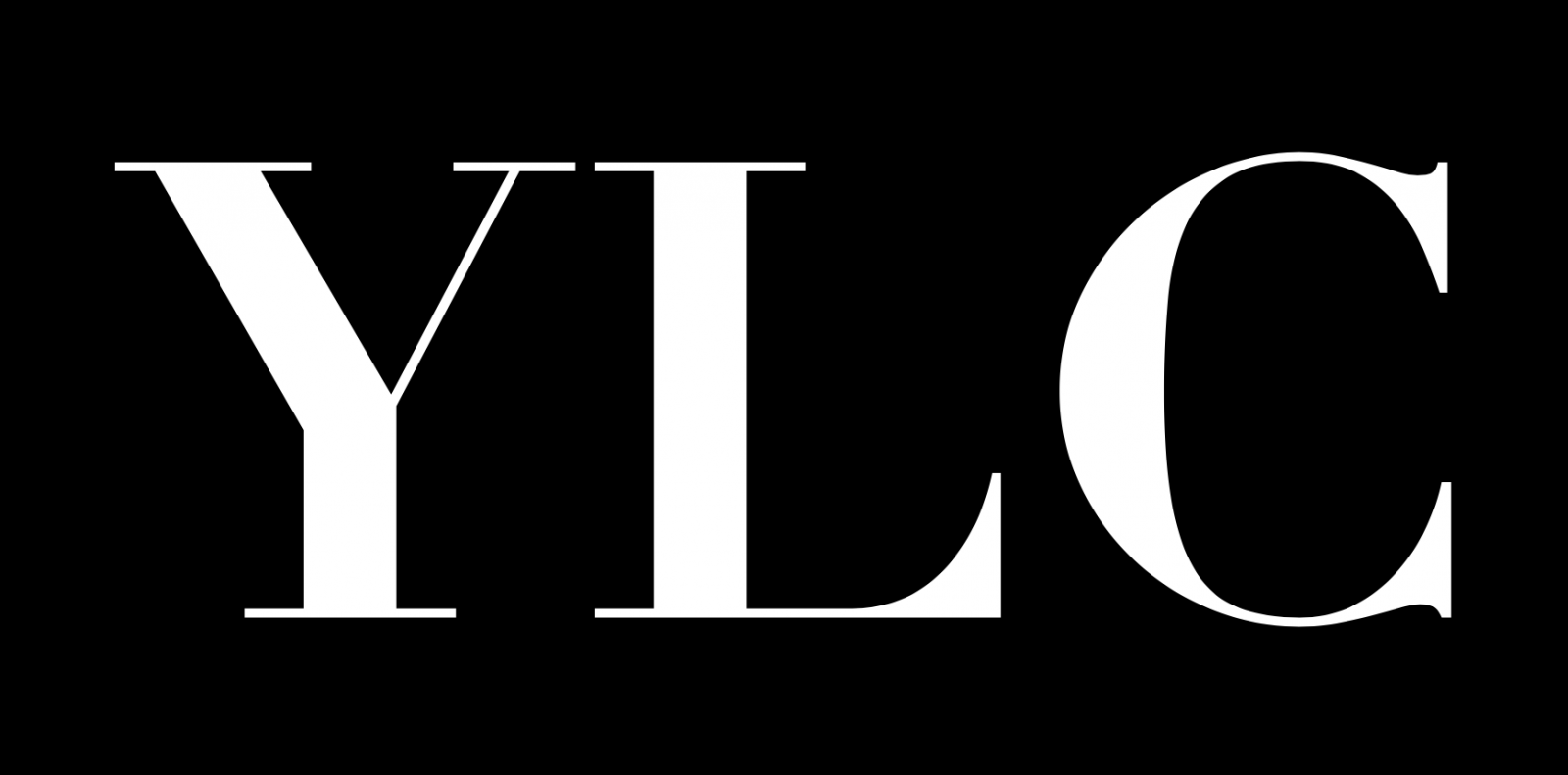 Who We Are
Y.L.C. Consulting Co. is a full-service admissions consulting company with expertise in standardized test prep program, academic tutoring, and admissions counseling. YLC focuses on delivering outstanding results and providing unparalleled learning experiences for every student. Our team helps parents and students navigate the complex process of college applications to make it more manageable. Our goal is to maximize students' chances of getting into their ideal colleges. YLC sets unprecedented standards in result-driven admissions counseling. Our service is characterized by quality, honesty, and attention to detail.
Our Motto: Advancement. Always, in all ways.
What We Do
YLC customizes both high school and college advising plans that meet each individual's specific needs. These plans are committed to fully prepare our students before senior year admissions. Our main job is to reduce students' stress and make the process of applying to college more transparent. We offer advance preparation on standardized tests and highly personalized one-on-one counseling. By traveling extensively to multiple colleges and meeting representatives each year, we provide our clients with the most up-to-date information on college admissions process.